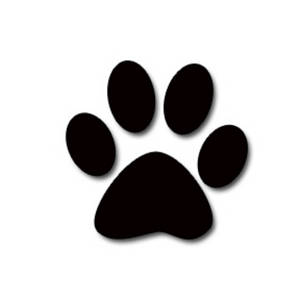 Adding a dog to your family is a big commitment – the fluffy, loyal creatures of the animal kingdom can be with you for over 10 years and can require a lot of love. The work is worth of the reward, and having a dog companion can be a memorable and amazing experience. Use our extensive Dog Adoption Checklist to make sure your canine adoption goes smoothly before finding your life-long friend.
Research – Dog Places
There are many places where one can get a dog. No-kill shelters, specialty dog breed shelters, and many other places keep dogs waiting for their forever homes. Many have websites where they display the dogs available for you to view and research.
Research – Dogs
Every dog breed is unique. Some are high energy, while others prefer a more couch-centric life. Larger dogs need more walks and usually backyards, while smaller breeds may be satisfied with a few walks a day and a roomy bed. Some dogs need regular trips to the vet to make sure they stay healthy, while other breeds don't encounter many issues. Research thoroughly different types of dogs and what sort of needs they require. Remember: Dogs are in your life for many years, so its important to prepare for that.
Getting Ready
Prep your home for your new addition. A dog may be scared or excited when entering a new place, so store away breakables until the dog is used to its surroundings. Get a bed, food, water, and other essentials before adopting so the dog can be familiar with their items right away.
Adopting
You can choose online what dog you want to meet, or visit the adopting center and ask what dogs are available. Spend as much as you need with a dog to understand their personality – if they're shy, high energy, scared, etc. Introduce the dog to any other family members, including children and other pets.
Finally, when you've chosen your furry friend, sign your adoption papers, make copies, and take your new pup home.